Radiology Program Annual Cost of Medical Imaging in the US
Appropriate Imaging and Reducing Radiation Exposure
HealthHelp increases patient safety by reducing radiation exposure and provides savings by improving overall quality of care.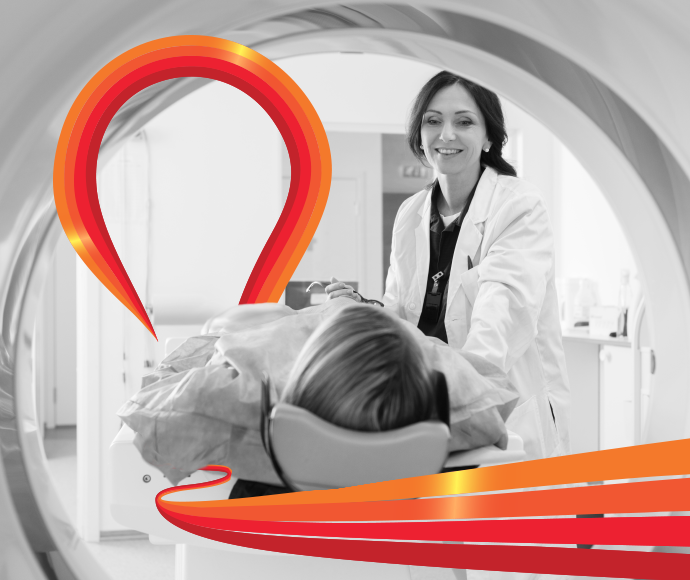 ---
Program Results
14% reduction in unnecessary radiation exposure
Integrated with Oncology Program to enable timely provider outreach
Sustainable, long-term cost savings
Lasting education and provider ordering optimization
Radiology facility certification with DiagnosticSite's stringent criteria
Management of provider self-referral behavior
Improved imaging quality (DiagnosticSite) and interpretation by ensuring that specialized and trained physicians perform review of imaging studies (Scope)
---
Meet the Medical Director

Pranshu Sharma, MD
|
Medical Director of Diagnostic Imaging Services
Dr. Pranshu Sharma is a Diagnostic Radiology specialist in Philadelphia, Pennsylvania. Dr. Sharma was board certified by the American Board of Diagnostic Radiology. He attended and graduated from medical school in 1992, having over 28 years of diverse experience, especially in Diagnostic Radiology. He is affiliated with Thomas Jefferson University Hospital and Methodist Hospital.
Radiology Consult
HealthHelp ensures that members receive the evidence-based radiology services they need.
Patient Clinical Information*
Patient Diagnosis
Clinical Indication
Test Ordered
Reason for Test
Patient Symptoms and Duration
Laboratory studies
Patient Medications and Duration
Prior Treatments
Summary of Clinical Findings
Automated Decision Support
Providers submit procedure requests. If the request meets evidence-based criteria, it is automatically approved.
If the request falls outside of pre-set clinical guidelines, it is sent to nurse review.
Specialty Nurse Review
HealthHelp nurses evaluate requests, gather additional information and provide approvals for requests that meet clinical guidelines. For requests that fall outside of these criteria, nurses will present an alternative care pathway as guided by the proprietary Clinical Decision Support system.
If not approved at the nurse review level, the request is sent for a peer-to-peer consultation.
Peer-to-Peer Consultation
A HealthHelp physician reviews the request. After consultation with the requesting provider, the request will either be approved by the expert reviewer, or withdrawn/changed by the requesting provider.

Medically Appropriate Procedures*
CT
CTA
CT Bone Density
Cardiac Ablation
Interventional Radiology
MRA
MRI
MRS
fMRI
Nuclear Medicine
PET Scan
SPECT
Doppler
Ultrasound
3D Mammography
*Lists not comprehensive