HealthHelp is excited to announce the Employees of the Month for April 2019. Each month we recognize employees for outstanding achievement and excellence. Winners are determined by votes and nominations from their coworkers. Congratulations, winners!
Thank you for being a part of our team!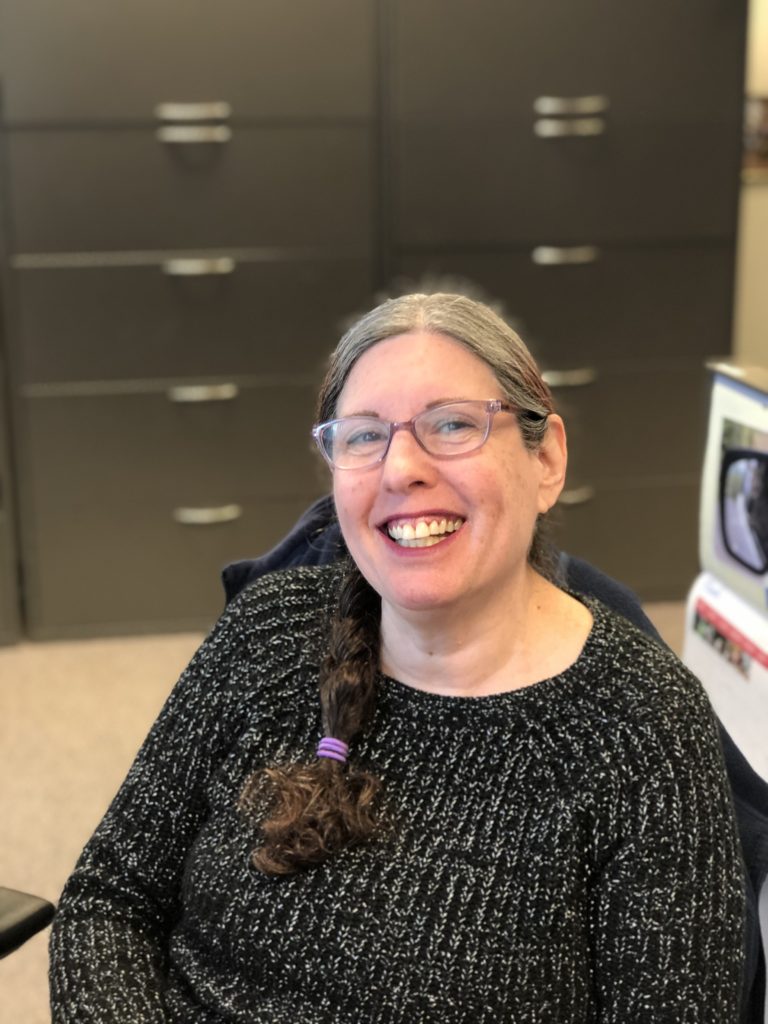 Lee Kaplan: Customer Service Representative, New York office
Lee loves to read, especially historical fiction and nonfiction, and police procedurals, too. A vegan for about six years now, Lee strongly believes that climate control is the most important concern in today's world, as everything else is directly affected by it, including famine, war, and species extinction.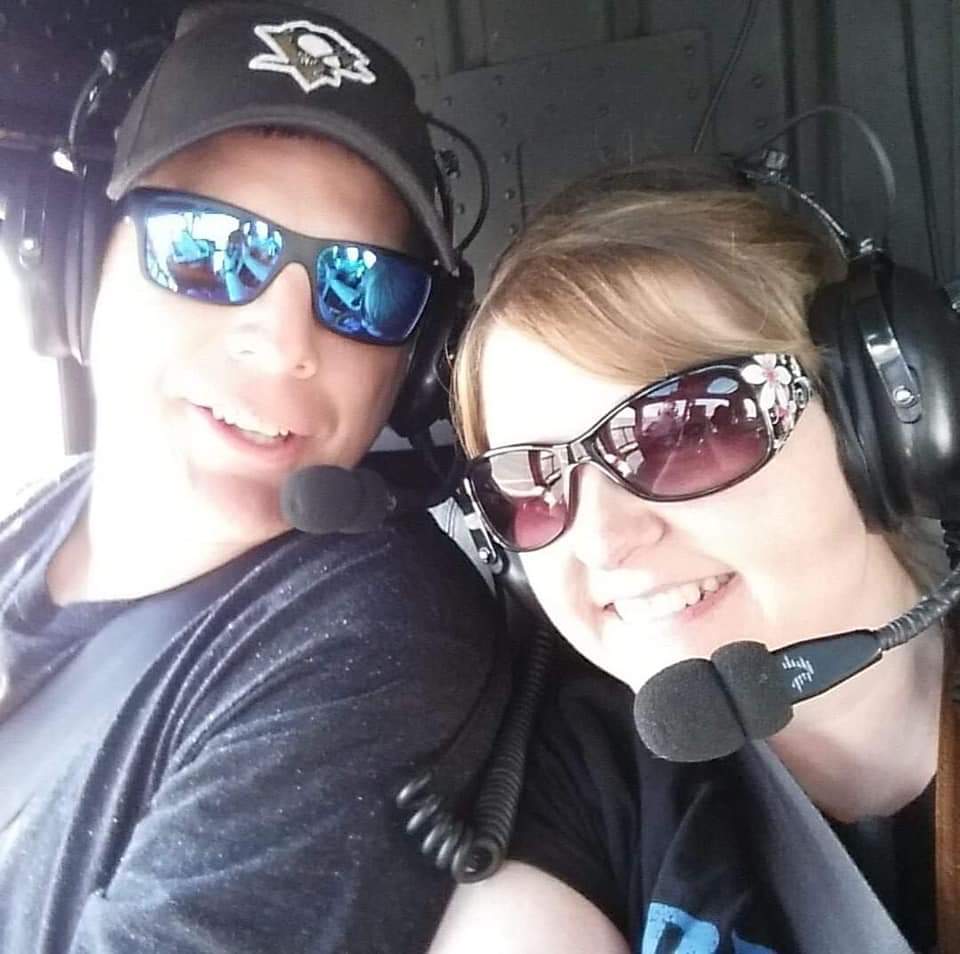 Stacy McGrew: Clinical Review Nurse
Stacy has been involved in healthcare for 21 years and a nurse for 18 years. An Oncology Certified Nurse and RN with a Bachelor of Science degree in Nursing, Stacy started her journey with HealthHelp in October 2016. She's always looking for new challenges and to learn new things, and is currently pursuing her MSN (Master of Science in Nursing). Married for two years now, she's the mother of three wonderful kids: two sons and a daughter (who is Stacy's "Mini Me"). Outside of work and school, she enjoy spending time with family, kayaking, horseback riding, reading, going to movies and concerts, and listening to music. Her favorite saying is "Storms make trees take deeper roots," a quote by Dolly Parton.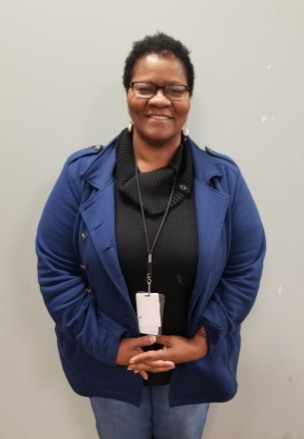 Deidre Ehigiator: Client Service Representative
Since becoming a part of the team in 2017, Deidre has demonstrated the ability to achieve multiple goals while remaining eager to learn and grow her knowledge and talent. She strives to ensure her goals are met on a daily basis, and has a clear vision of her career path with HealthHelp, and works diligently toward making them a reality. In her spare time, Deidre enjoys socializing, reading books, and attending church services.